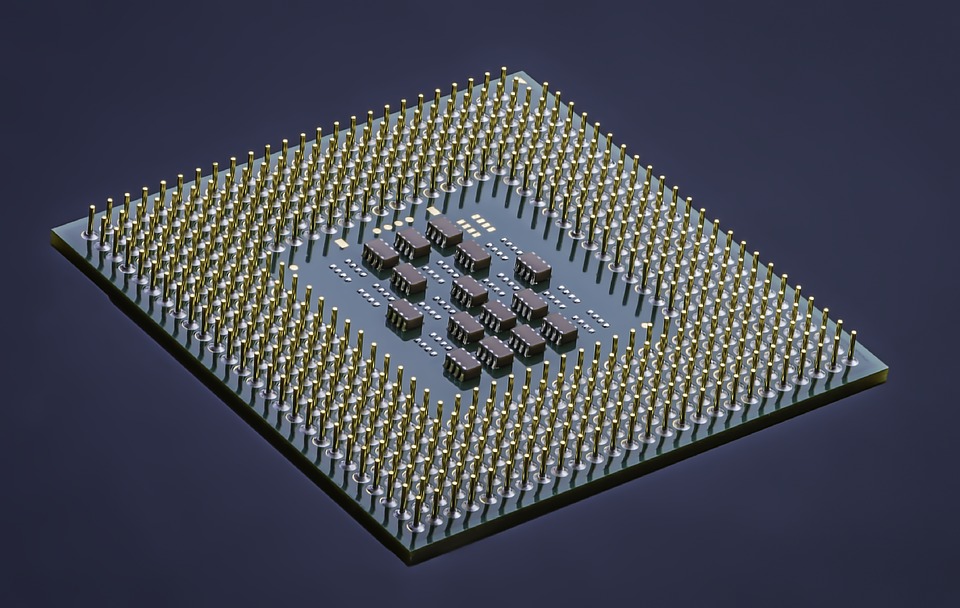 PineLinks About Us
PineLinks is a Sales Representative that is in charge of sales
and techical services for the electronic components,
and provides highly value-added application engineering
and technical support to customer R&D in the primary launch.

PINELINKS COMPANY HISTORY
2004, Represents ITF
2006, Represents Telechips
2007, Represents AAC Technologies PTE. Ltd
2011, Represents Hittite Microwave Corp
Hittite merged to Analog Device Inc in 2014.
2011, Represents Skyworks Ireland Inc
2012, Represents G&CS Hittite merged to Analog Device Inc in 2014.
2014, Represents Pytech Inc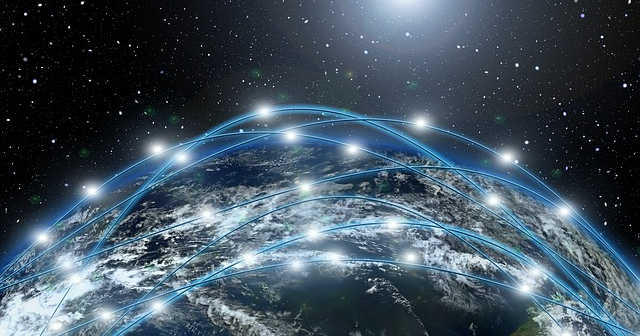 PineLinks
Strong Sales Force
Strong Sales Force
PineLinks is qualified and possessed Know-how of designing products in the field. PineLinks has a lots of experience of military process and designing with customers..
PineLinks
Business Create
Business Create
PineLinks has been always thru R&D, to create customer needs and familiarity. PineLinks has reputation for efficiency and ability to meet customer's needs.
Professional Supporting
Experience
Experience
PineLinks has professional and well experienced staffs in the range of customer service, purchasing, shipping receiving, and logistics, especially E/L approval from DDTC.